Skip to product information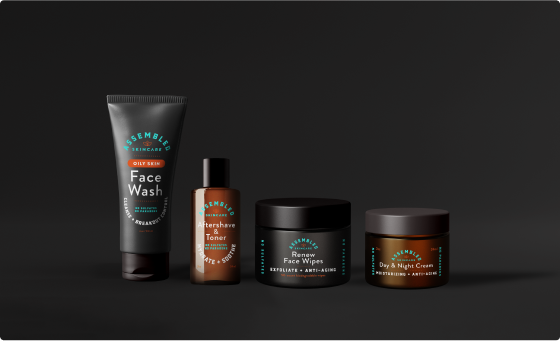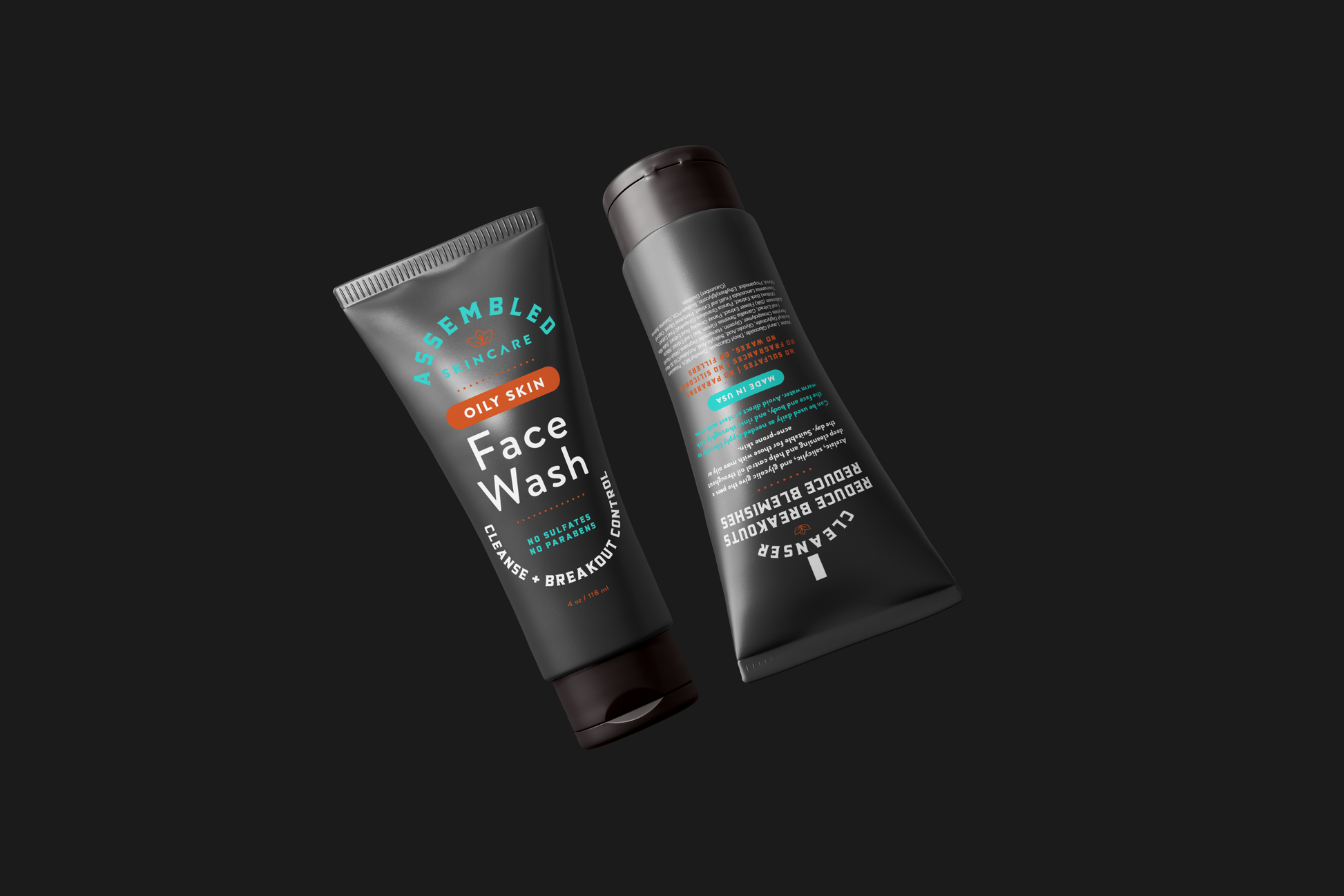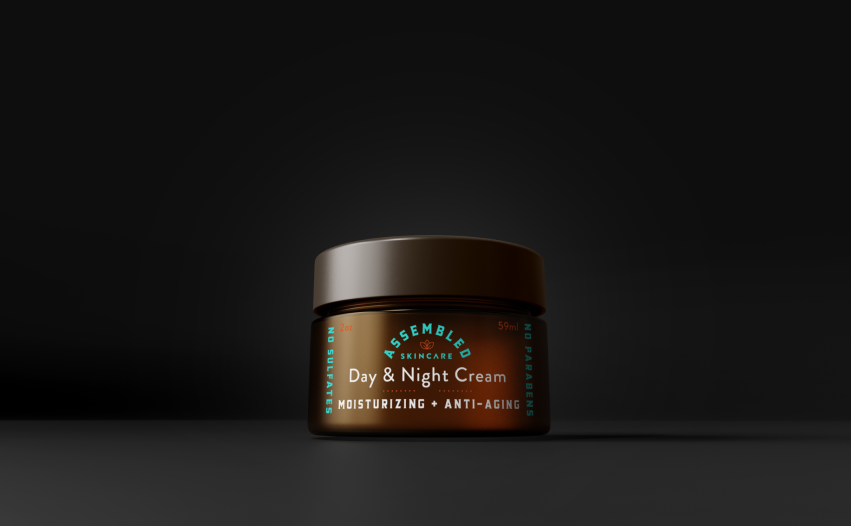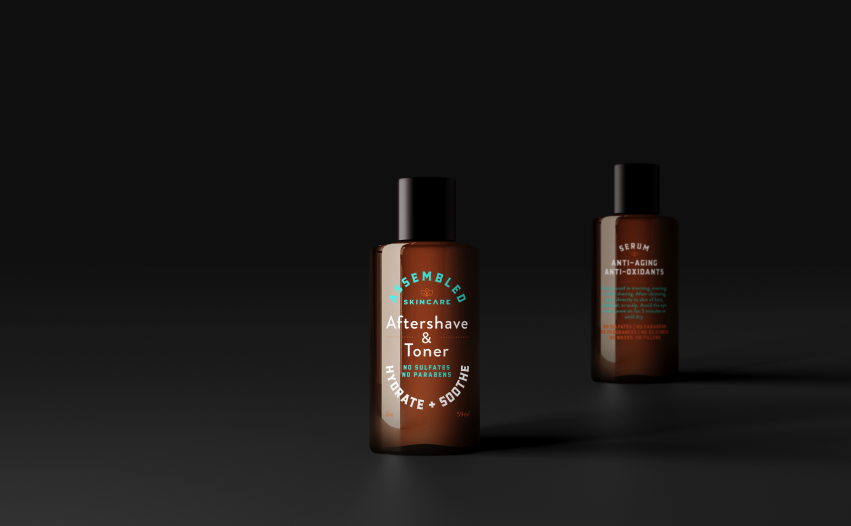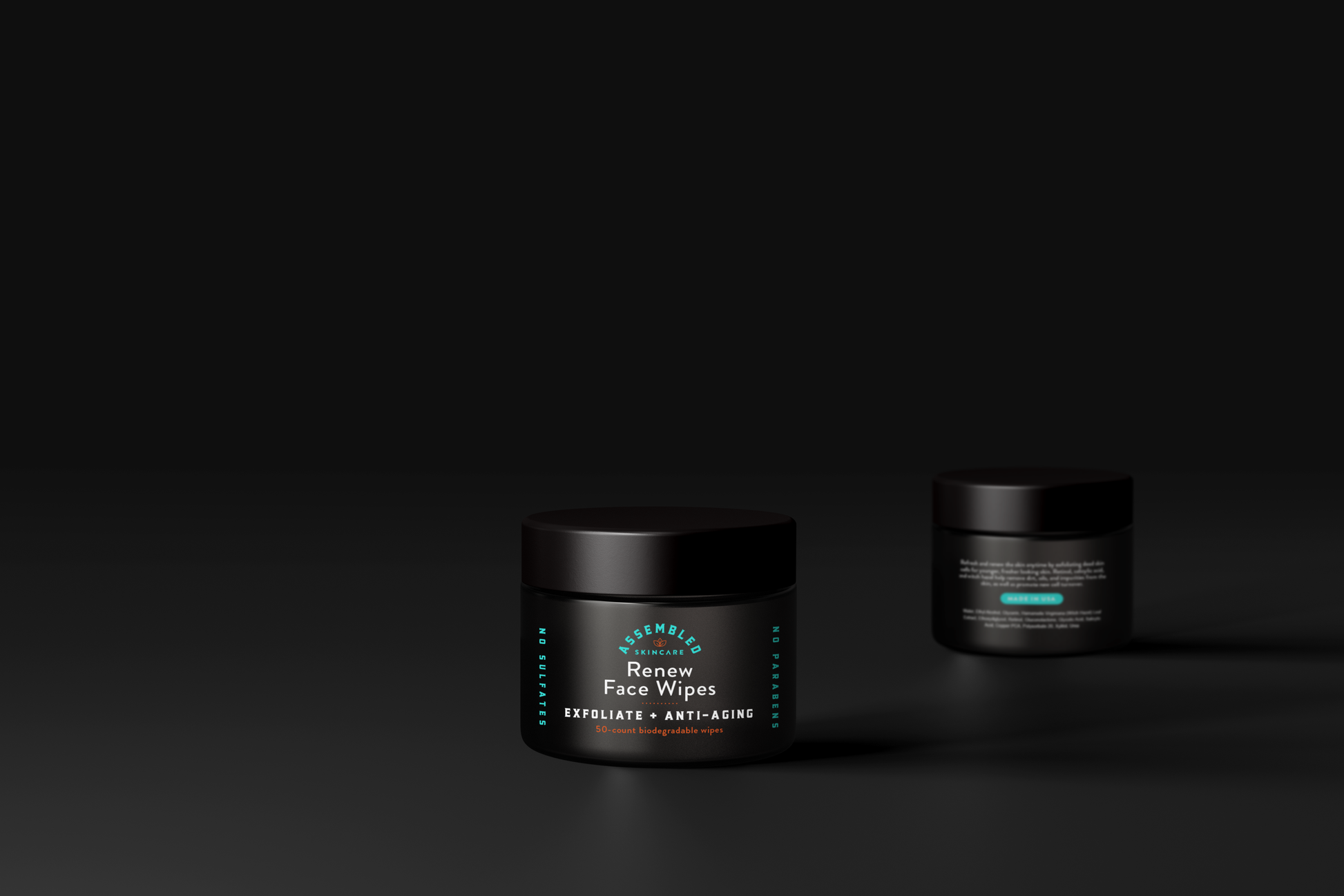 30 Day Money-Back Guarantee

Free Delivery
Moisturize + Breakout Control + Exfoliate
Key Product Benefits
Protects against the effects of aging
Helps regenerate skin cells
Provides deep hydrating and soothing effects
Save 25% versus buying individual products
Get results in 30 days, or your money back
Regular price
$170.00
Sale price
$127.50
*Introductory offer only
Unit price
per
View full details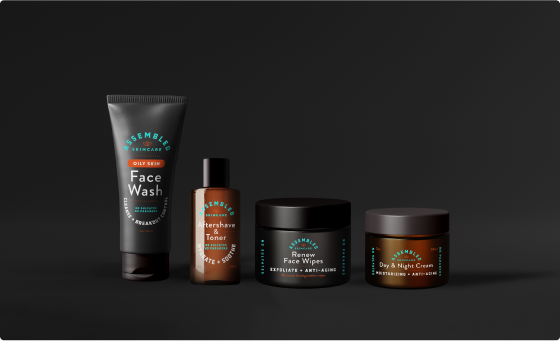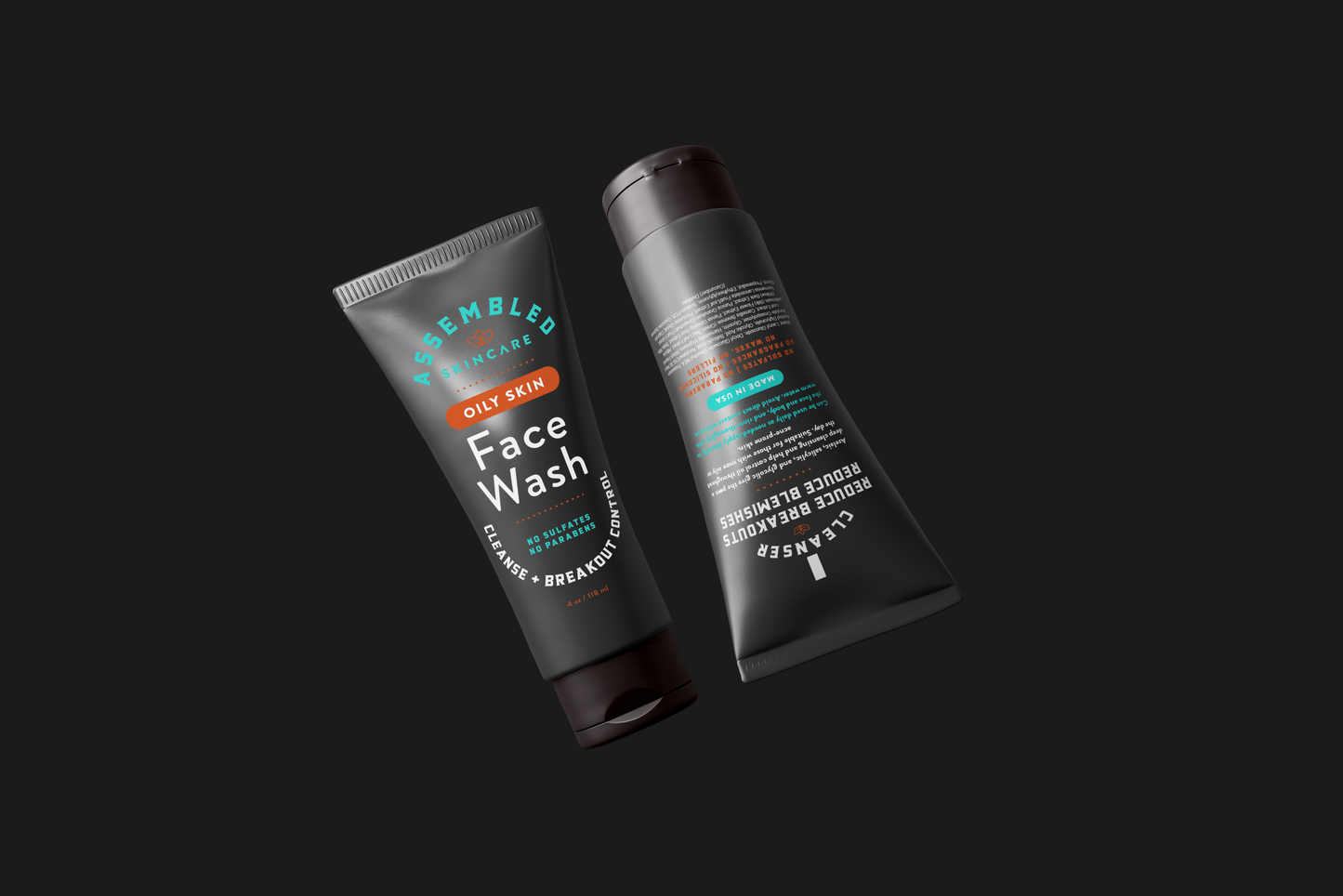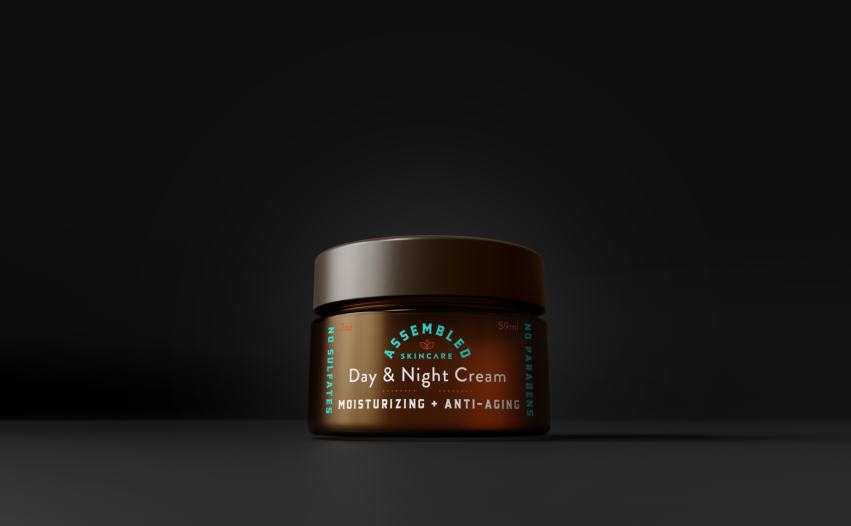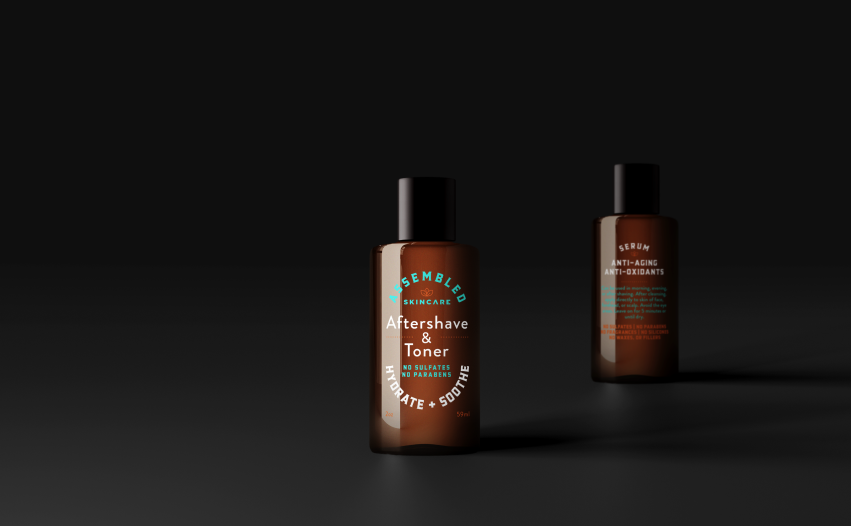 The Ultimate Skincare in a Single Box
Utilize the all-in-one kit with 4 unique products that provide you the perfect skincare solution
Aftershave & Toner
Reduce razor bumps and burn, while enhancing moisture retention for a smoother, softer appearance
Key Benefits
Day & Night Cream
This protective, anti-aging cream exfoliates skin cells and encourages skin repair during the day and while you sleep
Key Benefits
Oil Control Face Wash
Clears and absorbs excess oil and provides a deep cleanse on dirt for men with more oily skin
Key Benefits
Renew Face Wipes
Quickly and effectively removes impurities while exfoliating dead skin cells for younger, fresher looking skin
Key Benefits
Kit Instructions
You can do this routine once daily, but it's also acceptable to do it in the morning and also at night. We recommend using our products in the following order.
1
Oily Skin Face Wash
Clean your face with the Oily Skin Face Wash to reduce oil and do a deep cleanse on your pores.
2
Aftershave & Toner
Used daily as a toner over the entire face or as an aftershave. Apply to the skin in just a small, thin layer, and let dry.
3
Day & Night Cream
Use the Day & Night Cream to moisturize and protect the skin on your face, neck, and forehead .
4
Renew Face Wipes
Use the Renew Face Wipes as needed during the day to quickly cleanse and refresh your skin. Limit to 1-2 times daily.
Description of The Kit:
This kit combines four premium products that focus on reducing an oily complexion while giving you healthy looking skin. The selection of products deep cleans your pores, reduces the appearance of oil on your face, exfoliates dead skin cells, tones your skin, and more.
Purpose: Moisturize + Breakout Control + Exfoliate
Skin Type: All types
FAQ
How long will the product last?
Our products are the highest-quality, and a little goes a long way! It contains enough product for 2 months of daily usage.
How did you come up with product formulations?
Our products use formulations that have been used and trusted by dermatologists, estheticians, and other skincare professionals for over 30 years. We are excited to change the Men's Skincare with these products!
Are your products appropriate for all skin types?
All of our products are formulated work within the optimal pH range of the skin. Our clean formulations are intended for all skin types, and sensitive skin as well!
How much does shipping cost?
Standard US shipping is a flat $9.99 to anywhere in the US. If you are buying a kit, then we'll ship it for free! For the Free Starter Pack, shipping fees apply
What is your return policy?
We are confident you will love Assembled Skincare. But if you are not happy with the products or results after 30 days. Email us at admin@assembledskincare.com and we can process your return for a full refun