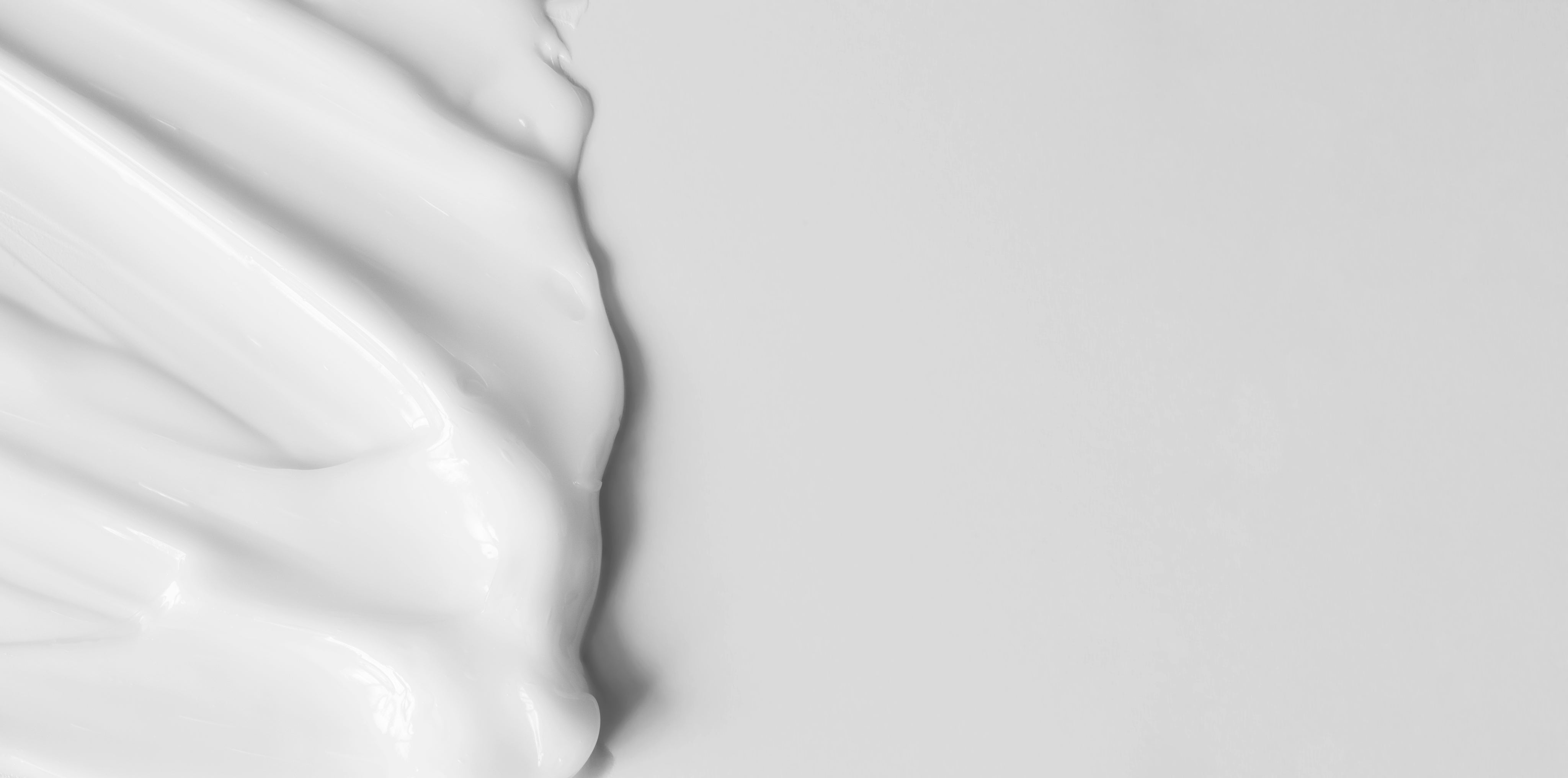 Why Assembled®?
Assembled offers truly transformative skincare products designed for men.

Our products are clinically proven formulations trusted by dermatologists, estheticians, and other skincare professionals– ensuring that they are highly effective for your skin.

We've ASSEMBLED® a lineup of multi-functional products that simplify your routine and provide everything you need. Each product and kit focuses on specific goals for your skin, so that you can enjoy a more attractive, clean, and healthy complexion.
See Our Product Line
Simple Steps for Better
Skincare

:
Take our 90 second Skincare Quiz & we'll guide you towards the right products for your skin type
Utilize the perfect products for your skin
With our multi-use products and kits you will be able to enjoy healthy, attractive skin with ease
By taking a subscription for our products you can save 15% off of regular prices
Don't Worry

We made it easy for You


One click for better skin
Try an Assembled Subscription and Save 15%
Receive your product kit by post every 2 months
Take advantage of our 30-day money back guarantee
Multi-functional
and Easy-to-use Products
Are Waiting for You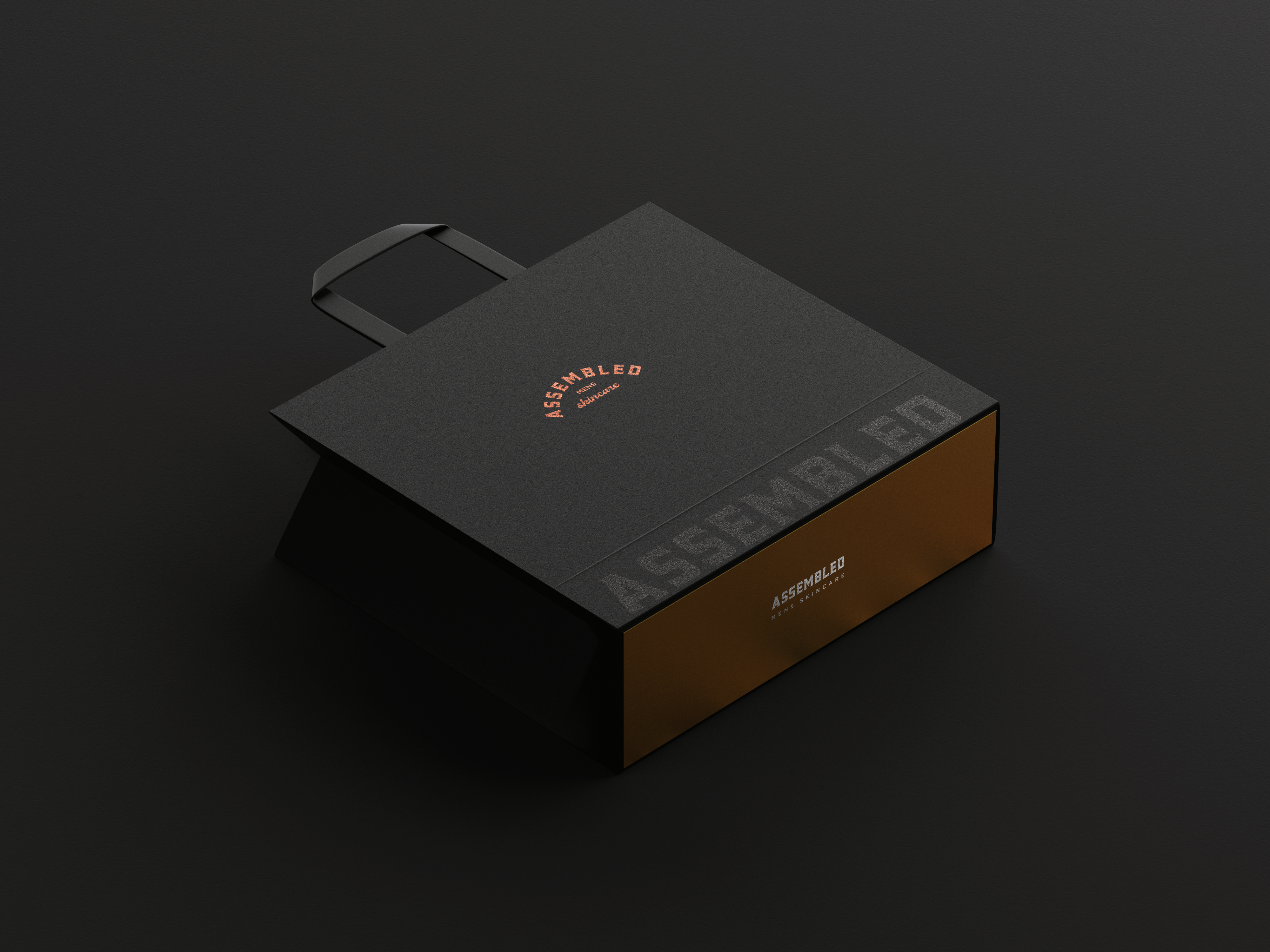 Why do I need a Men's Skin Care Routine?
The skin on our face is affected daily by aging, stress, UV rays, pollution, HEV (blue) light, and more. We need to take care of our skin, and it shouldn't be hard or complicated
What makes Assembled so great?
Our products use formulations that have been used and trusted by dermatologists, estheticians, and other skincare professionals for over 30 years. We are excited to change the Men's Skincare with these products!
Are the products safe?
Our formulas and ingredients are 100% vegan and held to the highest of "clean" standards. No sulfates, no parabens, no fragrance, no dyes, no pthalates, and no silicones, waxes, or fillers.
Does it work for all skin types?
Yes! We've Assembled the best product formulations that simplify skincare, and work for all skin types and ages!
How long will the products last?
Our products are high-quality without fillers. A little goes a long way! All of our products should last at least 60 days. That means less than $1/day for each product to keep you looking fresh!
I'm new to skincare, what's the best skincare regimen?
We have Assembled two easy-to-use product kits. Our "Repair and Renew" kit works for all ages and skin types to reduce fine lines, wrinkles, and improve complexion. We also have our "complexion protection" kit if oily skin is your main concern.
Know More

About Your Skin

Read our selection of insightful articles that help you improve your skincare
Read What
Our Clients

Have to Say

Read the testimonials of clients that have already used Assembled products to improve their skin

Assembled Skincare products are the best I have ever used. Living in Santa Monica, California I find there are always new cosmetics and skincare products coming to market. Nothing compares to how Assembled makes my skin feel rejuvenated and healthy throughout the day and night.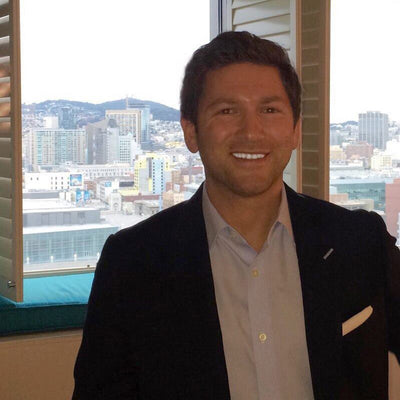 Andy C
41 years old
Santa Monica, CA
I had no idea what a toner was until I started using Assembled. I started using it everyday in addition to the Day & Night Cream. I actually started noticing my long-time acne scars around my forehead start to fade away after a few weeks! I am glad because it actually was a concern of mine I thought about seeing a dermatologist for. But now I don't need to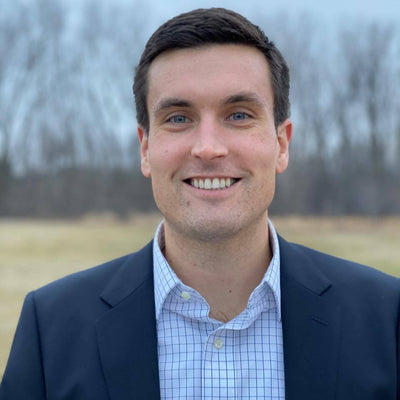 Luke W
35 years old
Font du Lac, WI
I started using the Day & Night Cream occasionally. After a couple of weeks, I actually started getting random compliments on my skin, which was unusual for me. Then I added the Eye cream and Face Wash and love the results and how my skin looks every time I look in the mirror!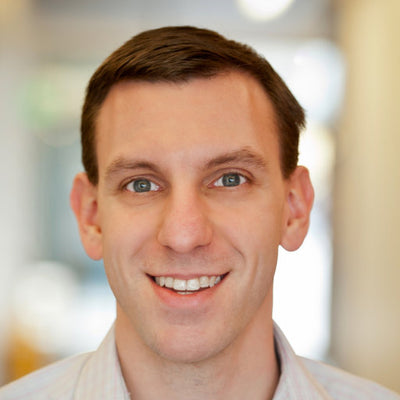 Jonathon P
36 years old
New York, NY