About Assembled
Assembled Skincare was created with the belief that a men's skincare routine doesn't have to be complicated in order to be effective and transformative. We offer premium products containing formulas with a strong track record —meaning they work hard for you without asking you to do the same.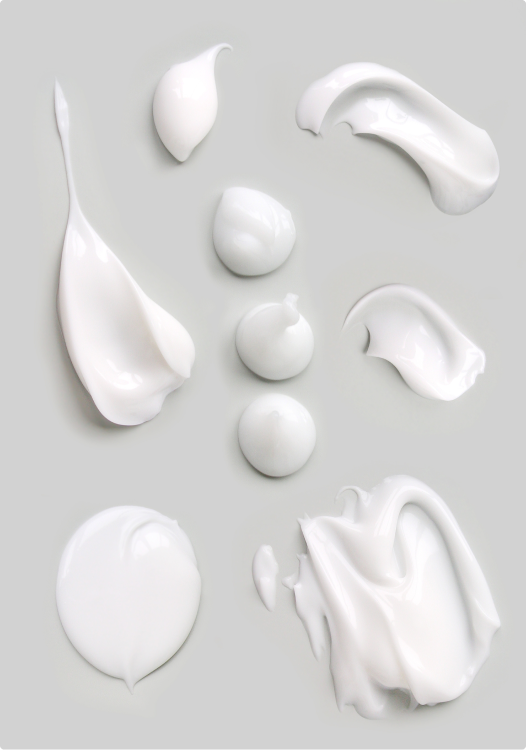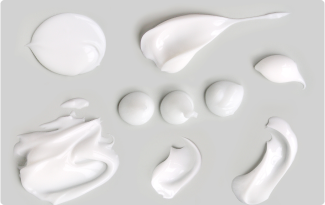 High-Quality Products
One of the best features of our products are all of the no's: NO sulfates, NO parabens, NO fragrances, NO silicones, NO waxes, NO fillers. We've focused on providing formulations that are trusted and used by dermatologists, estheticians, and other skincare professionals. These products are clinically proven and offer multi-functional solutions for your skin.
We're proud to offer you our lineup of products that are easy to use and highly effective in achieving cleaner and more attractive looking skin.
Premium, high quality, active ingredients.
Multi-functional products.
Easily customizable regimens for different skin types.
Grounded in science.
Designed to go to work for your skin.
All of your skincare needs. Assembled.
Proud To Be a Cruelty-Free and Eco-Friendly Brand
We are not only committed to taking care of your skin health, but also doing our part to help protect the planet. We designed everything possible to be eco-friendly. This means that our product tubes, bottles, and jars, as well as packing materials and shipping boxes are all 100% recyclable. We also use LEED certified shipping warehouses that are solar powered, energy efficient, green buildings.
Our ingredients and products are certified vegan and cruelty-free. Our standard is to provide people with high-quality skin care products that are produced in an ethical, safe, and humane way.
Made in The USA
We are committed to making skin care products that can truly help people. Another commitment we have is to our local community and economy. As many companies shift to outsourcing their manufacturing and operations overseas, we are proud to maintain our research and production right here in the United States of America.
Ingredient Library
We're proud of having extremely high quality ingredients. Check some of them below.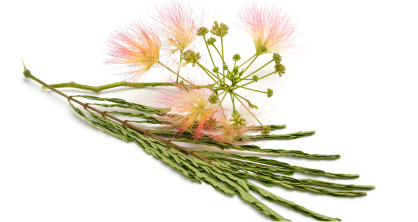 Albizia Julibrissin bark extract
This potent bark extract protects against glycation to preserve collagen and elastin in the skin and reduce fine lines and wrinkles. Provides antioxidant, anti-inflammatory, and anti-aging properties.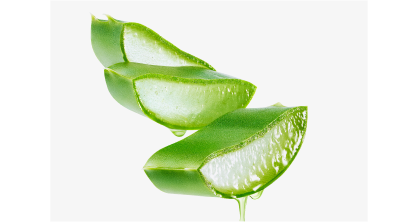 Aloe Vera Gel
Aloe vera is rich in nutrients, such as vitamin A, B, C, and E. Aloe is a powerful moisturizing agent with antioxidant and skin-soothing properties.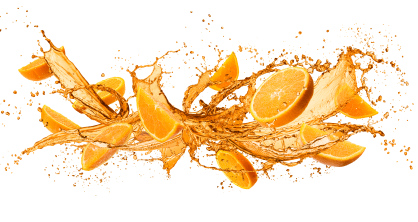 Ascorbic Acid (Vitamin C)
Natural antioxidant and anti-inflammatory ingredient. Promotes collagen synthesis and protects against free radical damage caused by UV exposure.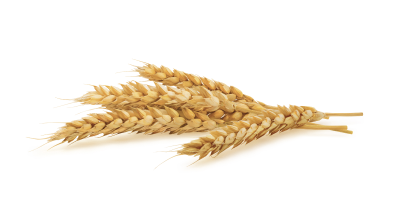 Azelaic Acid
Naturally found in grains, Azelaic Acid is effective against acne and rosacea. Exfoliates dead skin and reduces inflammation. Prevents future skin breakouts and is safe for all skin types, even sensitive skin.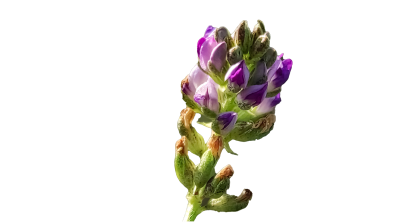 Bakuchiol
Plant-based ingredient with powerful anti-aging and anti-inflammatory properties. Promotes skin cell regeneration and cell turnover, to reduce the appearance of fine lines and wrinkles.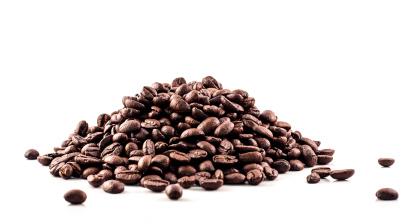 Caffeine
Helps with sagging skin, puffy eyes, and reduces fine lines and crow's feet around the eyes. Improves micro-circulation within the skin with antioxidant and anti-inflammatory properties.